Investment Ideas
Curated selection of funds grouped by returns and investment period for you. Explore top mutual funds across different themes.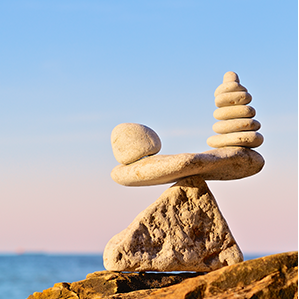 Medium Risk for Medium Returns
Steady Growth
1-3 years
Top mutual funds ideal for medium term wealth creation that invest in a mix of equity (stock market) and debt (bonds). They are suitable for a medium risk taking investor looking to generate potentially equity-like returns over a period of 1-3 years.