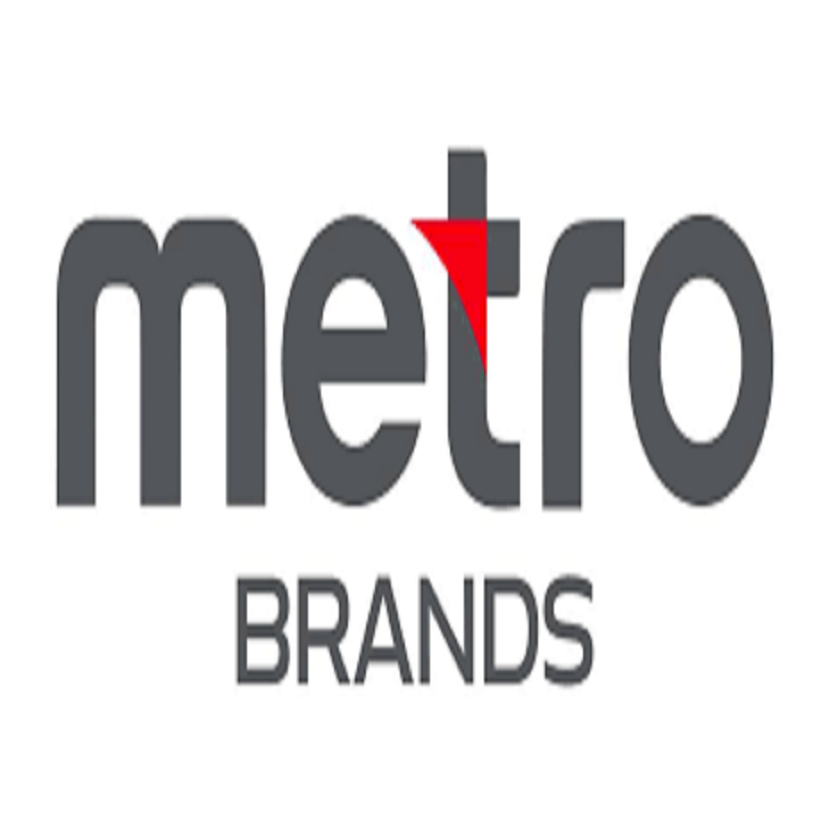 Metro Brands Limited
Closed
14 Dec 2021
Minimum Investment
₹
14550
Listing Day Closing
₹493.35
Listing Day Gains
-1.33


Retail Investor can invest upto Rs 2,00,000 in IPO
About the Company
It is one of the largest Indian footwear specialty retailers, and are among the aspirational Indian brands in the footwear category. It opened its first store under the Metro brand in Mumbai in 1955, and have since evolved into a one-stop shop for all footwear needs, by retailing a wide range of branded products for the entire family including men, women, unisex and kids, and for every occasion including casual and formal events. As of September 30, 2021, it has operated 598 Stores (as defined below) across 136 cities spread across 30 states and union territories in India. In Fiscal 2019, 2020, and 2021 and in the six months ended September 30, 2020 and September 30, 2021, the company has recorded an EBITDA Margin of 27.72%, 27.51%, 21.36%, (7.57)% and 24.43%, respectively (on a consolidated basis).
Prospectus Document
Download Now

Apply to IPOs using UPI and Paytm Money Demat easily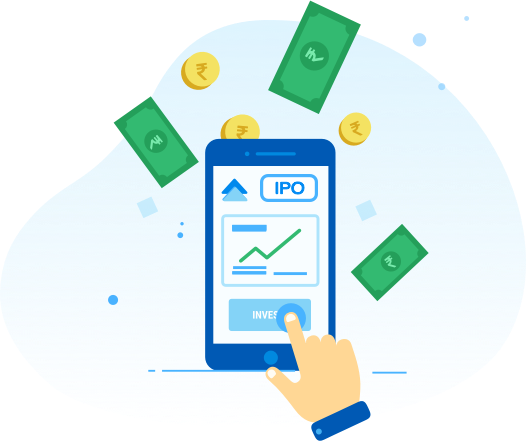 Invest in your favourite companies from their beginning in stock markets.
Dates
| | | |
| --- | --- | --- |
| Offer End | : | 14 Dec 2021 |
| Allotment Finalisation | : | 17 Dec 2021 |
| Refund Initiation | : | 20 Dec 2021 |
| Listing | : | 22 Dec 2021 |
How to Apply for IPOs on Paytm Money
Step 1
Once KYC is done, enter your bid details (quantity, price & no. of bids) and submit UPI ID.

Step 2
Accept the "Block Funds" request on UPI app

Step 3
If allotted, final amount will be debited otherwise, it will be unblocked.

The Bidding Process
Applying for an IPO is easier than ever with Paytm Money, in just a few clicks your application is processed. You can bid for any IPO through Paytm, the bidding process is simple and hassle free. Every company has a lot size decided & you can buy in multiples of the decided lot.
If lot size is 15, then you have to bid for multiples of 15 share like 30,45,60 and so on.
The maximum subscription amount for retail investors is 2 lakh.
Any bid can be at a desired price or cut off price given by the company.


How to bid on App
Enter the number of shares you wish to buy, as per the lot size.
You can apply at the cut off price set by the company or bid for a desired amount within the price band.
Maximum three bids will be accepted.
You then need to enter the UPI ID on Paytm Money's IPO application form.


Investing using UPI
You will immediately get a fund block request on your UPI for the submitted IPO application.
The funds will be blocked in your bank account until allotment when it is debited.
The limit for IPO application is Rs 2 lakh per transaction on UPI.
On allotment of the shares, the money will be automatically debited.
If the share aren't allotted the blocked funds will reflect back into your account.