Scheme Information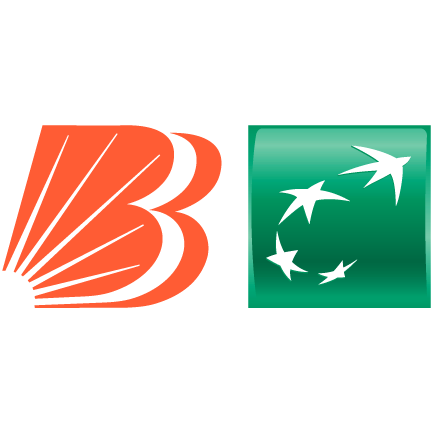 BNP Paribas Arbitrage Fund Direct - Dividend Quarterly Payout
as of 31 Aug 2020, 05:30 AM
₹630.97 Cr
Scheme Asset Size
Exit Load
Exit load of 0.25% if redeemed within 1 month
Benchmark
NIFTY 50 Arbitrage Index
Benchmark
NIFTY 50 Arbitrage Index
Exit Load
Exit load of 0.25% if redeemed within 1 month
Companies Holding in this Mutual Fund
as on 31 Aug 2020
Companies Holding in this Mutual Fund
as on 31 Aug 2020
Instruments Holding in this Mutual Fund
as on 31 Aug 2020
Instruments Holding in this Mutual Fund
as on 31 Aug 2020
About BNP Paribas Arbitrage Fund Direct - Dividend Quarterly Payout
BNP Paribas Arbitrage Fund Direct - Dividend Quarterly Payout scheme return performance in last 1 year is 5.82%, in last 3 years is 20.82% and 23.52% since scheme launch. The min. SIP amount to invest in this scheme is ₹300.
Scheme Details
| | |
| --- | --- |
| AUM: | ₹630.97 Cr |
| Category: | Hybrid: Arbitrage |
| Launch Date: | 28 Apr 2017 |
| Fund Type: | Open-End |
Scheme Objective
The scheme seeks to generate income and capital appreciation by investing in a combination of diversified portfolio of equity and equity related instruments, including use of equity derivatives strategies and arbitrage opportunities with exposure in debt and fixed income instruments.
About Fund Category
Arbitrage fund leverages on the price differential of an asset (like stocks) in the cash and derivatives market to deliver low volatility returns. Being hybrid in nature, they are allowed to invest a significant portion towards equity and equity related instruments. Due to this, the capital gains from arbitrage funds are taxed in the same way as equity funds.